---
ohayo
Japanese Radios
More than 20 Japanese radios available. Type "listradio" command to see all radios.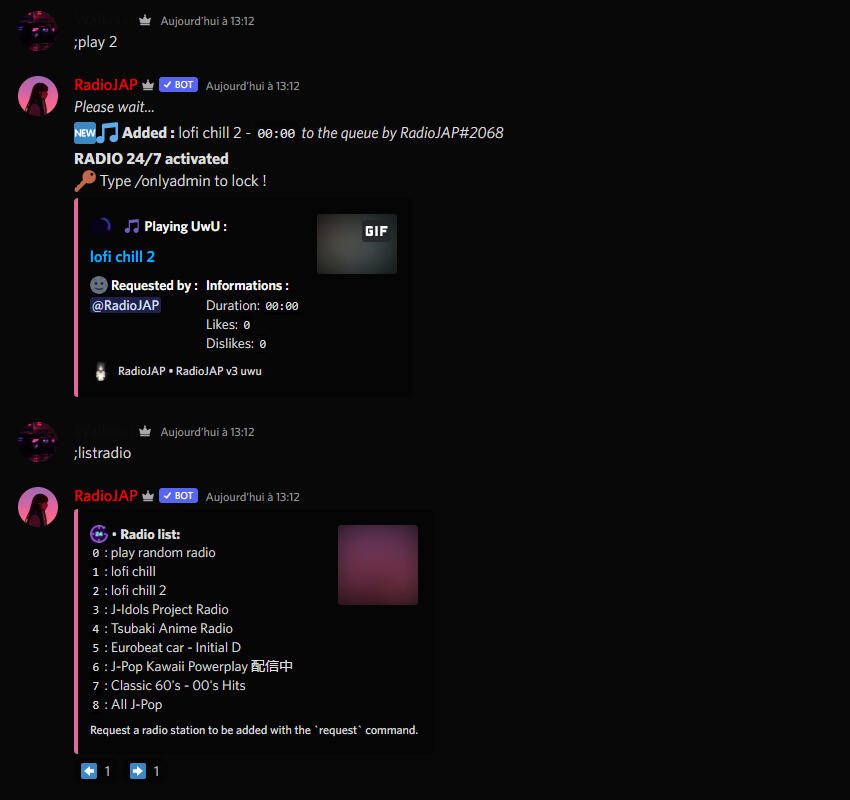 ---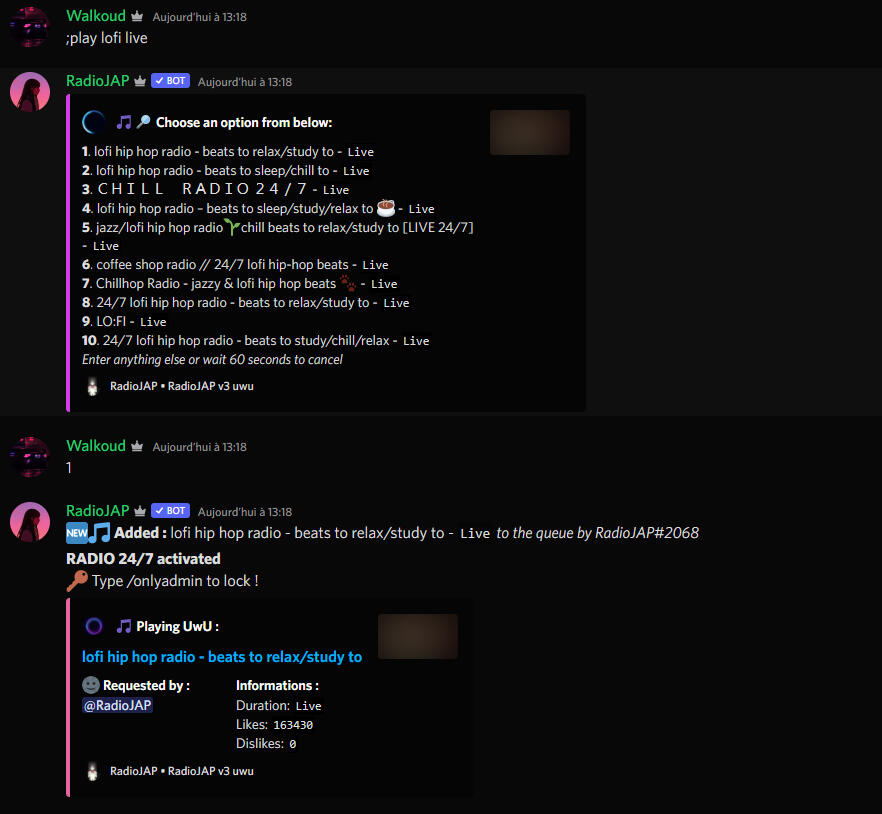 uwu
YouTube Stream
You can listen 24/7 live YouTube ! Like Lo-fi, k-pop, deep house, rock...
---
i like karaoke
Filters Effects !
3d, bassboost, echo, karaoke, nightcore, vaporwave, flanger, gate, haas, reverse, surround, mcompand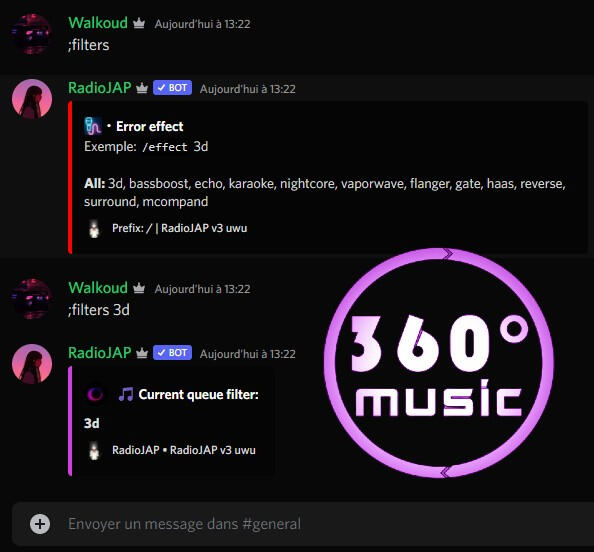 ---
---
Premium private bot
RadioJAP Gold
Go to my patreon to use 24/7 Radiojap gold, or vote 15 times in my support Discord to get 1 month Gold !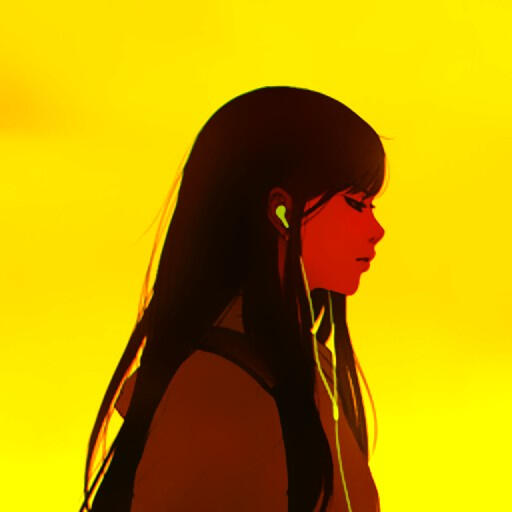 ---